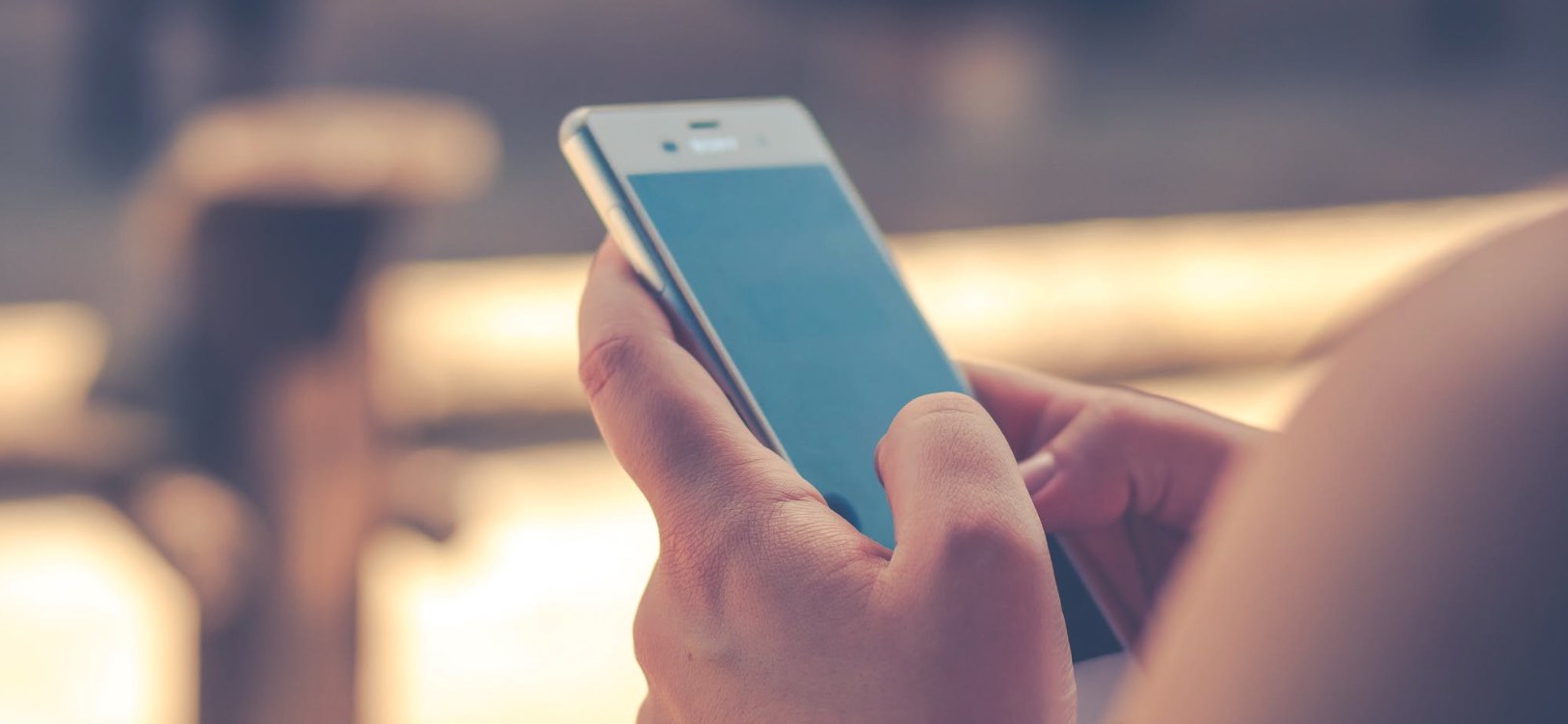 Capitalize on the value of your phone calls
Arguably the biggest channel overlooked by businesses in various industries is the telephone. Whether landline or mobile, businesses have overlooked calls from customers in favor of online purchases, lead forms, and other solely digital interactions. However, ignoring the phone can result in a lack of brand trust and authority, poor personalized experiences and reduce the overall information that you can gather through consumer insights.
Not implementing a call tracking campaign can effectively hurt your digital marketing efforts. Rather than continuing to ignore the phone, learn to embrace it as a part of your marketing strategy and start gathering data for your target consumers.
Consumers are tired of inputting data manually
Email marketing is one of the main tools in the marketer's toolkit. It's fast, it's scalable, and if you've built your email list through opt-ins and subscriptions, the ROI is appealing. Email may not be dead, but the way people use email to gather leads has changed forever. Net-savvy consumers are steering clear of offers delivered by email in fear of getting deluged with spam. Worse yet, many people are primarily on their phone, which means they aren't going to spend time filling in a form lead, customers don't like forms.
For digital marketers in the 21st century, the biggest problem many face is connecting the dots between offline interactions and online conversions. So what is an affiliate network owner or offer manager to do?
With Retreaver, you can attach phone numbers to your offers, track customer intentions in real-time via your landing pages or web sites and route the calls to a call center that is ready to collect leads and close sales over the phone - No forms and no hassle, but still gather all the data that previously only a form could provide.
Consumers want to speak with their brands
The most popular trend at the moment in marketing is personalization. This tactic enhances the customer experience by delivering relevant content when it is most desired by consumers. It can also help close the gaps that exist in your marketing strategy.
Brand personalization is not just about catering an experience to your chosen demographic, its about building brand authority and trust. Consumers want to be able to contact the brands they interact with. Businesses that aren't reachable by phone appear to have a lack of transparency and the ability to reach specialized brand representatives can be the deal breaker between product A and product B.
Having a Click-To-Call button on your page makes your business more accessible. Potential leads wont have to navigate through menus or press any numbers, they just click one button and instantly reach your brand! Learn more about how Click-To-Call can generate guaranteed leads.
Consumers are calling more than ever
It's hard to imagine why businesses have abandoned the telephone in modern marketing. Mobile advertising has taken off, and the vast majority of consumers are now interacting with brands through a mobile device. While smartphones are often first thought of as Internet-enabled devices, they are still at their core devices used to make a direct connection.
BIA/Kelsey reported by 2019 consumers would place 162 billion calls to business from smartphones. Mobile advertising has taken off, and the vast majority of consumers are now interacting with brands through a mobile device.
A Google survey of 3,000 mobile searchers who recently made purchases, the role that click to call played in their purchase process was analyzed, with insights delivered such as:
Enhance Personalization and Sales Performance with Call Data
Phone calls are critical to modern digital marketing because, like other online behavior, phone calls deliver a treasure trove of data. Marketers rely on analytics to make data-driven decisions to current marketing campaigns and to learn how to optimize future rollouts. Phone calls are key sources of data and deliver a variety of useful analytics that can help you target your customers better in the future. Examples include:
Geographic data: Where are the majority of your calls originating from? Are these consumers delivering higher conversion rates?
Timing of calls: Is there a particular time of day that your ads generate more calls compared to other blocks of time?
Duration of calls: How much time do you really need on the phone to convert customers?
Conversion data: Which channel, campaign and/or ad drove the consumer to call?
Customer journey: At which stage of the journey did the consumer call?
Caller History: How many times have they called you before and was it a good call
In Summary
Businesses ranging from insurance firms to travel agents, hospitality companies, and retail rely on phone calls to build brand trust, gather data effectively, drive conversions and generate more revenue.
Our call tracking capabilities can help you analyze the data in each call so you can understand how your ads are resonating with consumers, what is making them pick up the phone to call, and how you can tweak your campaigns to continue driving more calls in the future. This might be the digital age, but the telephone still has a vital role to play in marketing. Find out what made them call and tweak your campaigns to continue driving more calls in the future.
Using a Call Tracking platform can offer enormous benefits, visit Retreaver and learn more about how Call Tracking helps you capitalize on your phone calls.
---